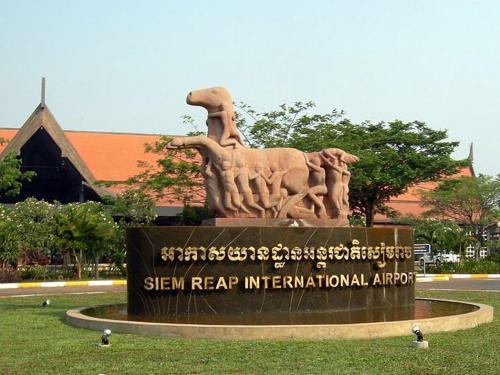 Upon arrival:
Your local guide and driver representative will collect your flight tickets for reconfirmation.
The guide will also request a passport picture per person, which will be used when buying the entrance pass.
If you don' t have any, picture can also be taken at the entrance boots

Hotel:
Rooms are normally available starting from 14:00 p.m. on the arrival day, the checkout must be done at 12:00 noon at the latest on the departure day. According to its occupancy, the hotel always tries their best to give the rooms according to your arrival and departure time.
Local currency:
The local currency is the Riel but American dollars are used everywhere. It is suitable to hold small denomination notes i.e. USD 1 or USD 5. You may use your credit card to withdraw money at the bank with the guarantee of your passport. Major hotels accept credit cards such as Master, Visa, American Express.
USD 1 = 4000 to 4200 Riels

Shopping:
We advise you not to buy souvenirs at local souvenir shops, as they do not offer a good value for money...
It is suitable to purchase products sold by kids at the temples or at the local market. In both cases, don't forget to bargain!
The nicest souvenirs you could bring back home are those produced at "Les Artisans D'Angkor", in Siem Reap, in front of Angkor Wat or in Puork district. There you will find the most beautiful wood or stone carvings, as well as silk products of excellent quality. A visit of their training and production workshops is highly recommended.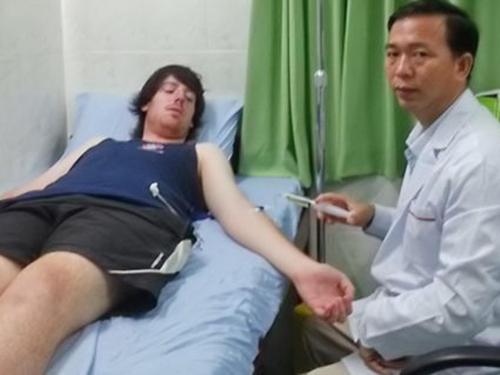 Health:
Most of the classic medicines can be found at local pharmacies.
A foreign doctor speaking English and French is presently available. In order to contact him, please call our office who will arrange an appointment (Phone numbers on the back of this leaflet).
Transfer to the airport:
On the last day, clients must be at the airport an hour prior to departure for domestic flights and 2 hours for international flights.
In Phnom Penh, it takes approximately 30 to 45 min to drive from the hotel to the airport. In Siem Reap, transfers last 15 to 30 min.
Your guide will provide you with some more details concerning the organization on the departure day.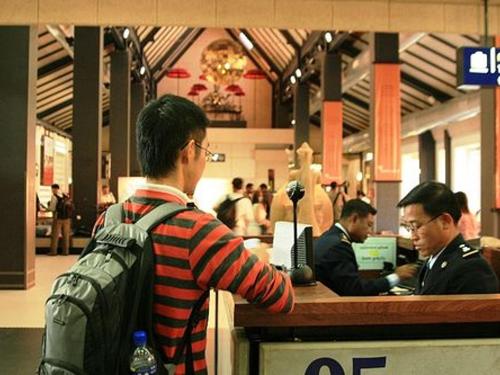 Luggage check-in:
On the day of departure, it is possible to register your luggage from Cambodia to your final destination. To do so, present all your flight-tickets at the check-in counter to properly register your luggage to the next connecting flights.
Maximum weight allowed is 20 kg per person. Any excess to be settled on the spot.

Airport taxes:
Airport taxes to be paid per person are as follows:
From Phnom Penh airport for domestic flights USD 6.-
From Phnom Penh airport for international flights USD 25.-
From Siem Reap airport for domestic flights USD 6.-
From Siem Reap airport for international flights USD 25.-

Indochina Partner Travel normally pays the domestic airport tax. International airport tax has to be paid by the customer.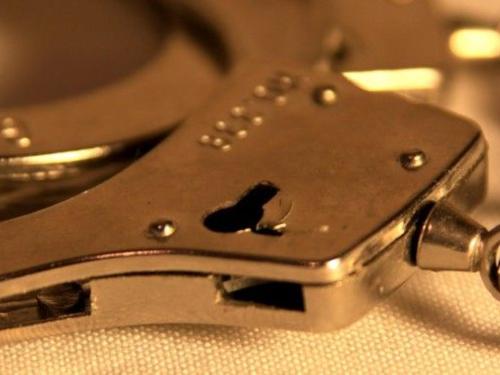 Important Notice:

We would like to remind you that removing pieces of stones of the temples, breaking sculptures, or making graffiti, is strictly prohibited. Such wrongdoing shall therefore be pursued according to the Cambodian law.

In case of a problem:
Please contact Royal Crown Hotel in 24 hours Street 7 Makara, Old Market Area, Siem Reap, Kingdom of Cambodia T : +855 63 760 316 & F: +855 63 760 317