Full Day Tour | 82 USD for 2 People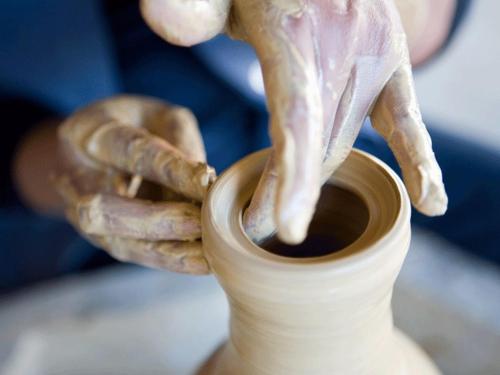 What You'll Do
Spent your short holiday at the Angkor National Museum
Discover Royal Places of Cambodian king
Explore National Park and visit the famous place in religion called Preah Ang Check and Preah Ang Chom.
Discover Wat Thmei or The killing field
Experience yourself of making pottery on a traditional potter-wheel.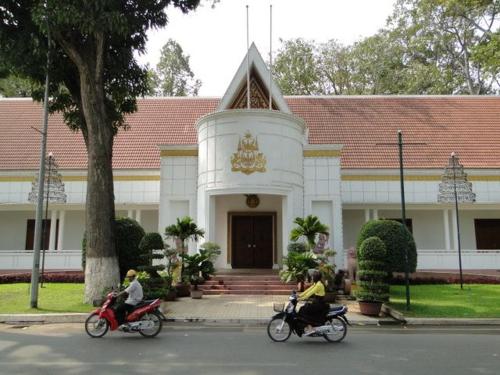 Overview
This short day tour will take you to explore Angkor National Museum,Royal Places, National Park, Wat Thmei and Angkor Pottery.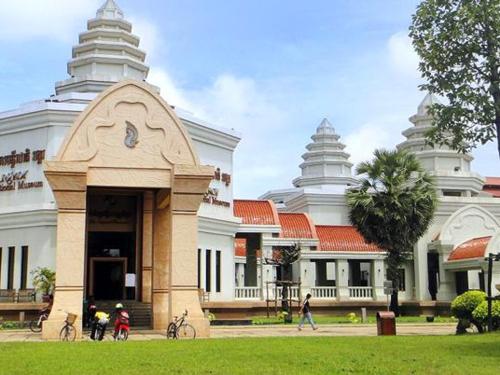 What's Included:
Transport (Remork), Angkor National Museum ticket, Angkor Pottery
What's Excluded:
Personal expenses, Food & Drinks